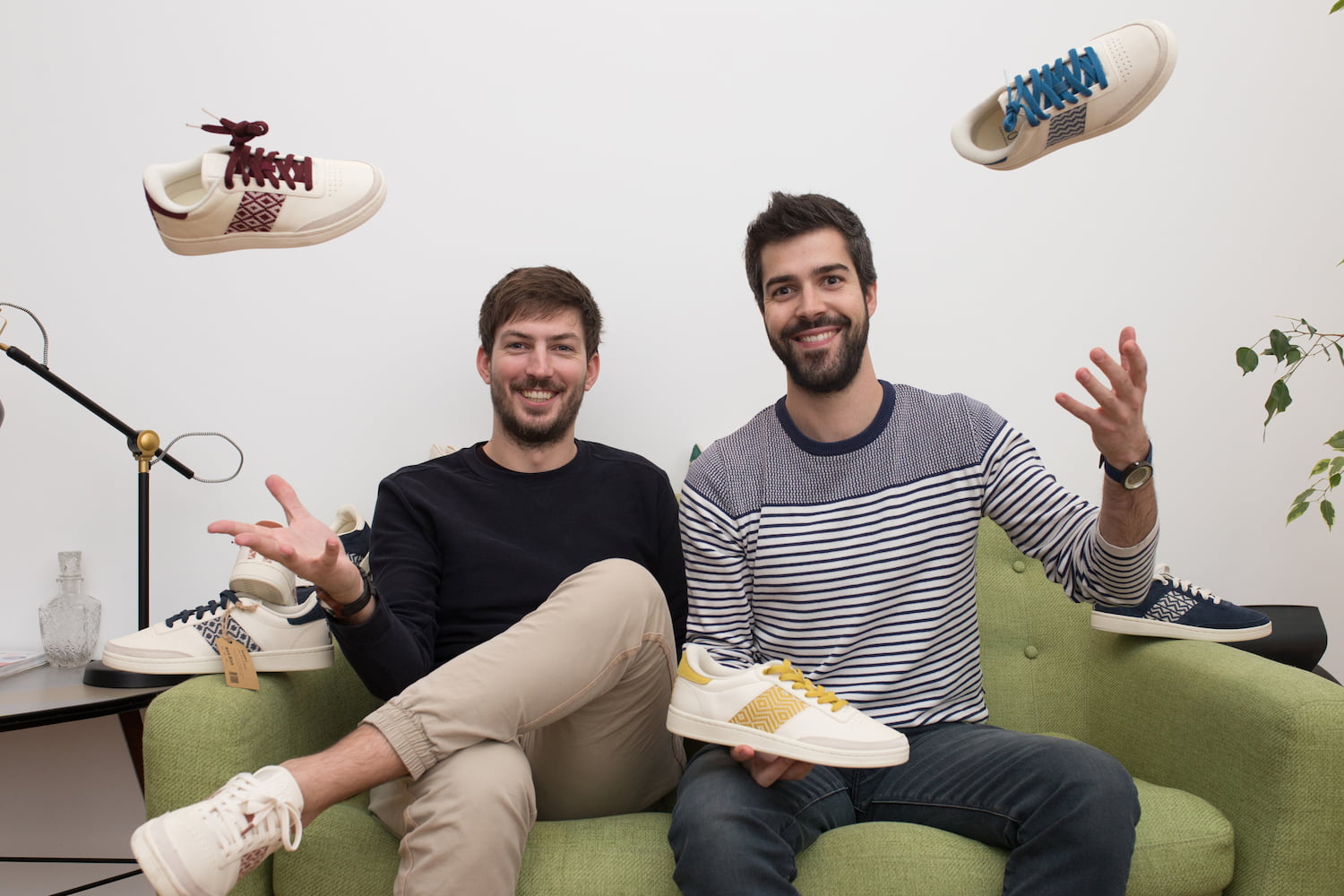 Second life
Give a second life to your N'go
Since 2019, N'go offers, to recycle your old sneakers or give a second life to those you no longer wish to wear. All states of wear are accepted. Each pair of vegan sneakers or leather sneakers received will be cleaned and repaired to be resold second hand, or the different components will be recycled if the pair is not repairable. Thus, we create a circular and sustainable market. At N'go, this is a subject that is close to our hearts, we have created our own collection of recycled sneakers.
To thank you
Receive a EUR 10,00 coupon in return
To encourage you to return your sneakers, you will receive a 10€ coupon valid for 1 year on our website with no minimum order.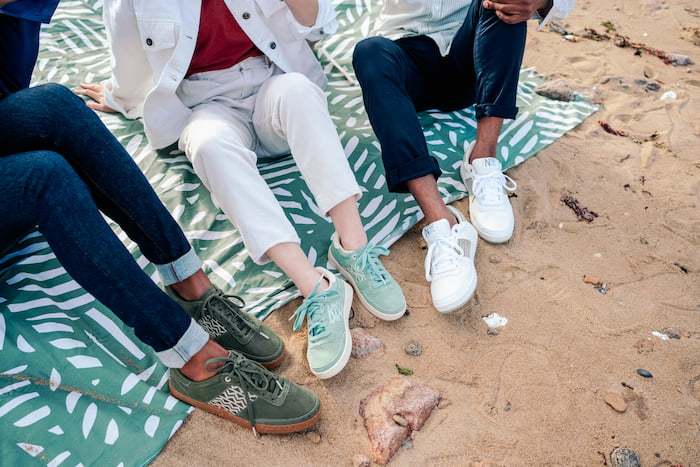 Valid only from Metropolitan France.
How it works?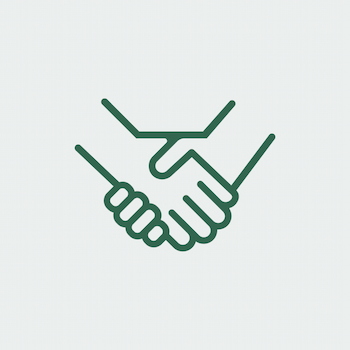 We will provide you with a shipping label already stamped.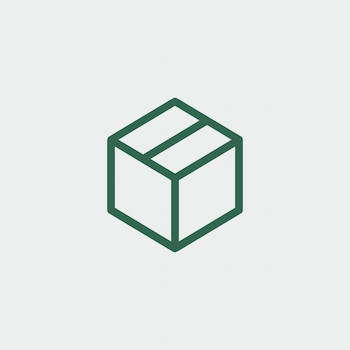 Once we receive the pair, we will send you an email with the coupon created especially for you.
Zero waste
By maintaining and repairing them, they will find a new owner. If the returned N'go are too damaged to be resold second hand, then the different materials will be recycled and reused. Thus, we try to reduce the number of thrown away footwear. In France, more than 600,000 tons of clothes are thrown away every year.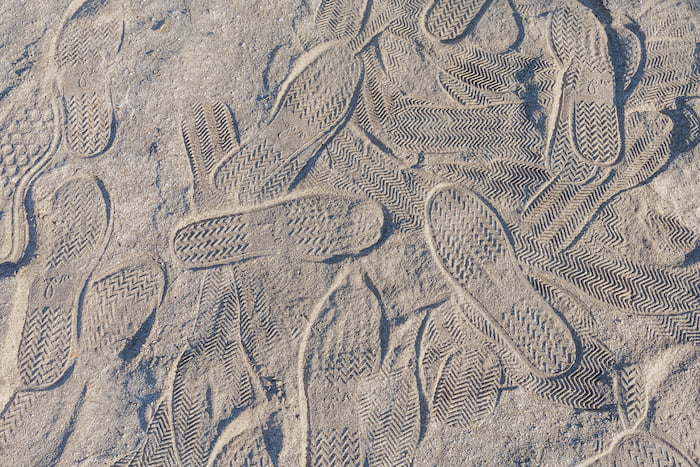 Make a step towards ethical fashion.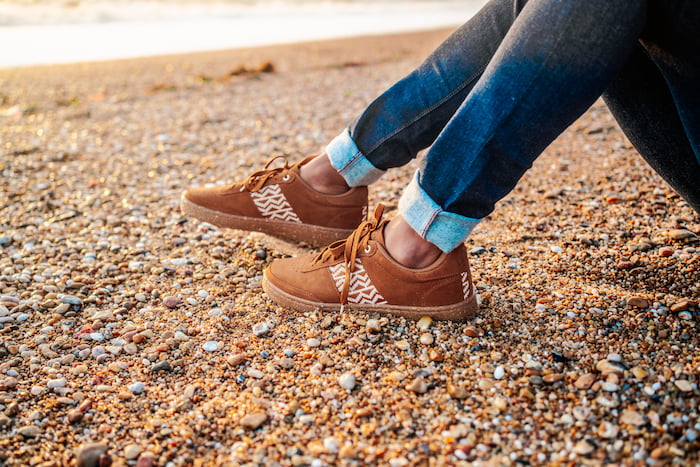 Our iconic style, Saïgon, with its recycled outsole
A gesture for the environment
The production of footwear uses a lot of energy and natural resources. Buying second-hand products limits overproduction, thus reducing the overall impact of the fashion industry on the planet. Extending the life of our sneakers by a few months or years reduces our carbon footprint.
While there is an environmental impact to transporting goods, it is not the most polluting step in the entire life cycle of a product. Extending the use of a pair of sneakers over time has a greater positive environmental impact.