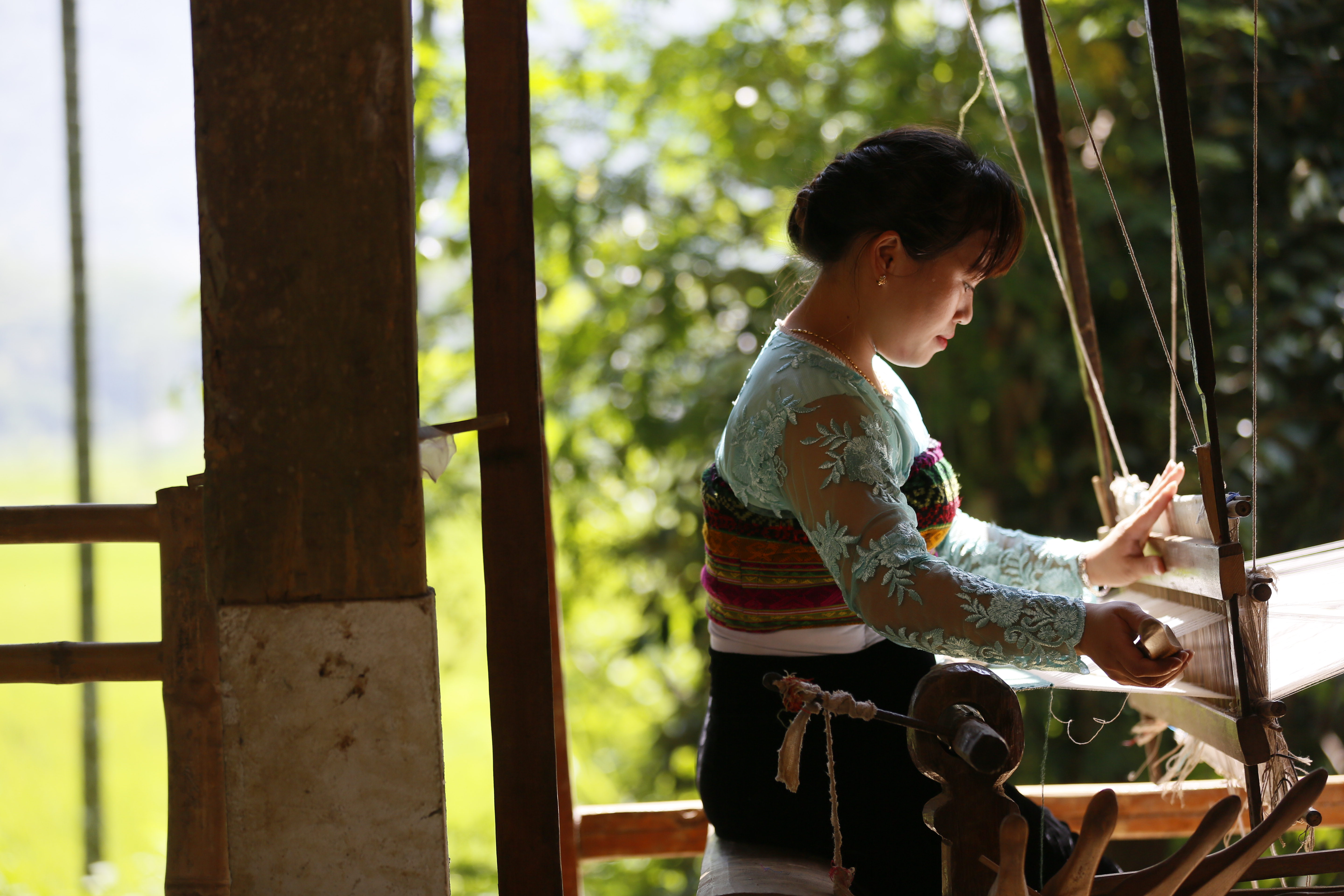 Our mission
N'go for a better future
It was during numerous trips to Vietnam and around the world that we discovered traditional knowledge in danger.

These crafts are the cultural heritage of many ethnic groups, often minorities in the country, who are finding it increasingly difficult to make a living from them. By meeting these men and women with their unique skills, we have created strong links that drive us to act for all current and future generations.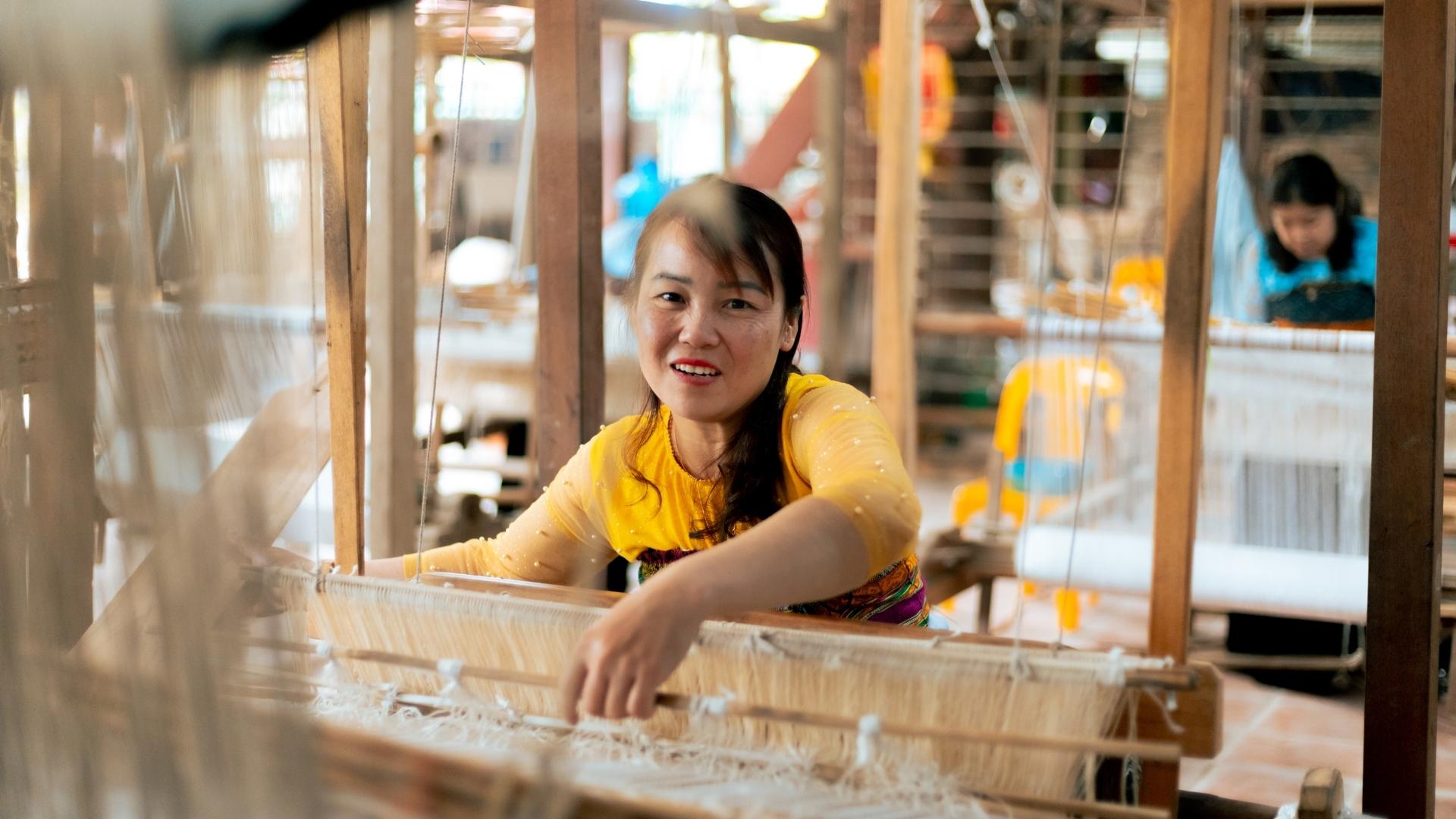 Committed to ethnic minorities to make ancestral crafts the responsible fashion of tomorrow.
For us, the fashion of tomorrow must be responsible towards the planet and towards people.
From the outset, we have focused on sourcing local, vegan and recycled raw materials for our products. As part of our sustainable manufacturing approach, we carefully select the components of each trainer and accessory to ensure that our activity has the lowest possible carbon impact.

Producing well also means manufacturing with respect for mankind and future generations. N'go was born from the desire to place people at the heart of the project, whether it be the employees with whom we work directly, or the children with whom we invest in the construction of schools in marginalized and difficult to access regions of Vietnam.

Producing better today for a better tomorrow.

N'go team