Bottle Zeste x N'go
Stainless steel cap and body
Eco-friendly 
Isothermal
Conceived and designed by two French designers, the Zeste isothermal bottle was co-designed with a community of 500 people.

It is made of extremely resistant materials (a stainless steel body and cap) to offer you a product that will last a lifetime.  







Weight : 300g
Capacity : 50 cl
Dimensions : hauteur de 21 cm
Extremely strong
To accompany you every day.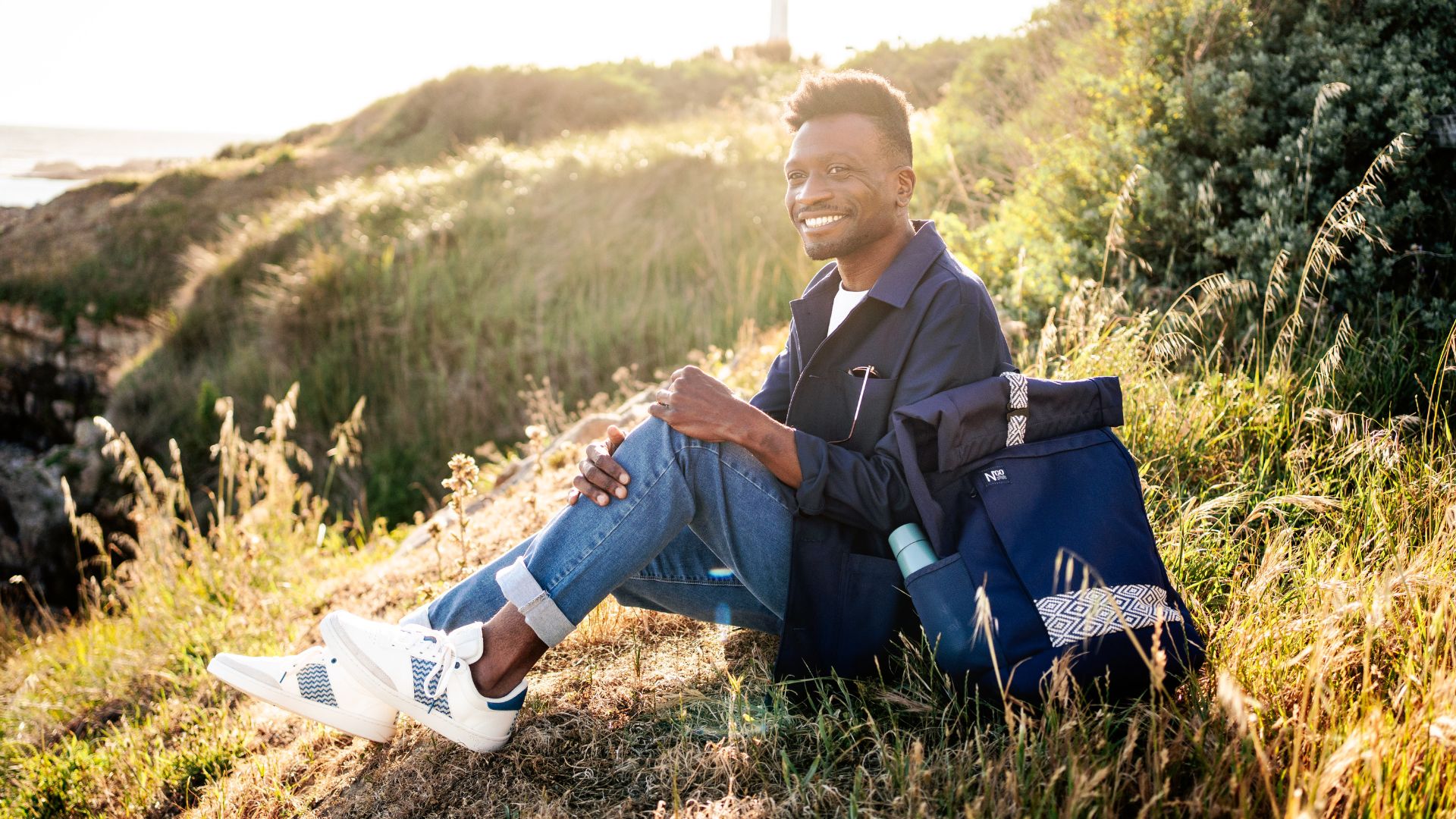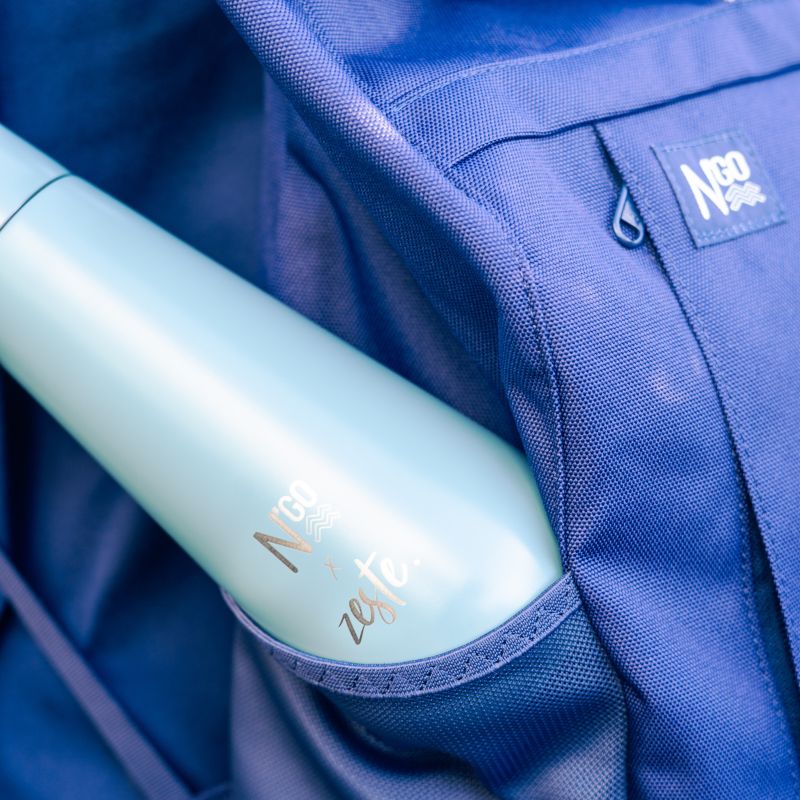 Waterproof and isothermal
We have chosen extremely solid materials for you: a stainless steel body and cap.
Frequently asked questions
We recommend that you wash your bottle before its first use. 
To clean it thoroughly, we recommend using hot water, dishwashing liquid and a brush. 


Alternatively, use white vinegar and a spoonful of baking soda, scrub and rinse. 
Once washed, let the bottle dry upside down with the cap removed.
It is completely dishwasher safe. 
Yes, the bottle is isothermal.