Recycled sneakers
N'go Shoes displays a collection of sneakers made from recycled raw materials. While keeping their iconic style, these new unisex sneakers allow you to take a step closer to green fashion. Designed, developed and carefully made in Vietnam, these recycled sneakers open a new chapter at N'go.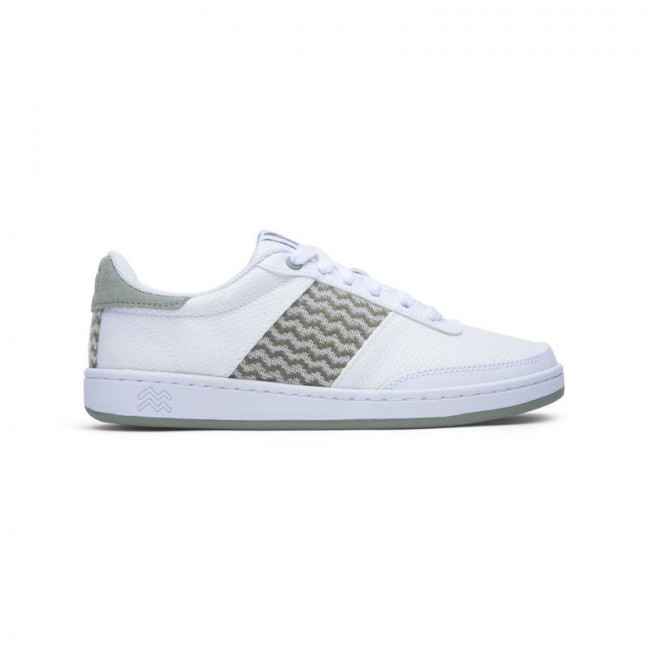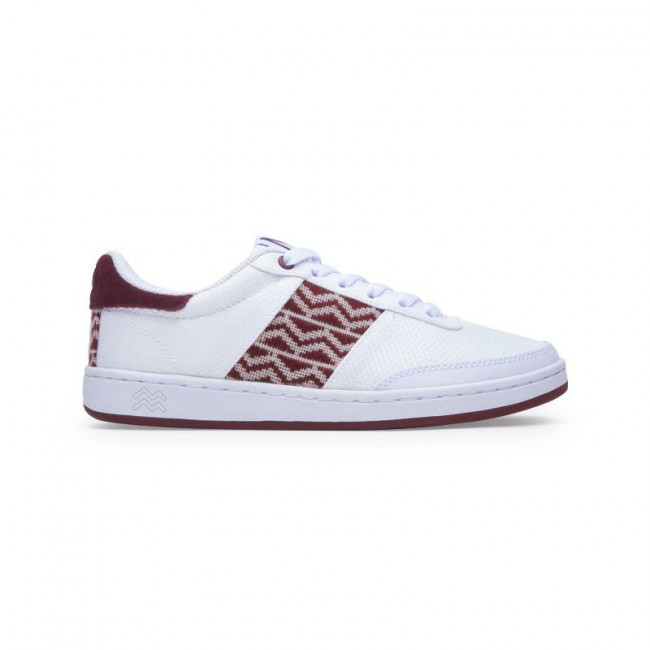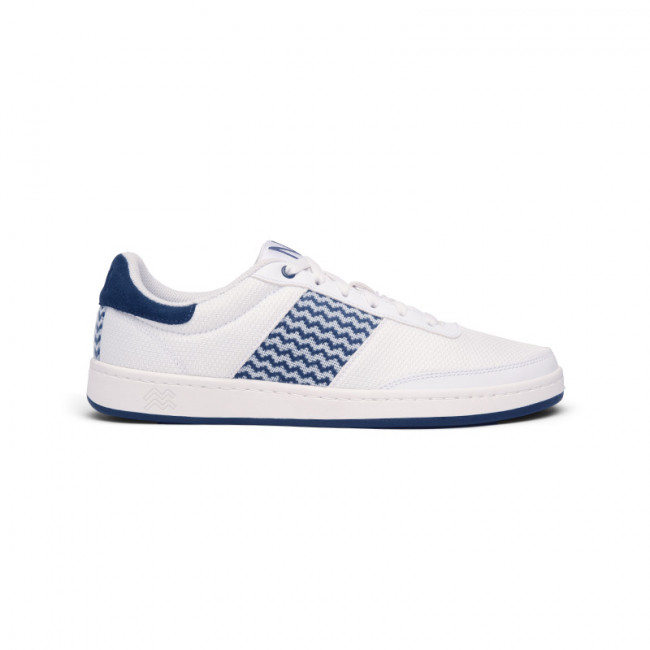 Recycled sneakers for men and women
"The transportation of raw materials and finished products only covers 2% of the greenhouse gas emissions produced by the fashion industry, according to an estimate by the Ellen MacArthur Foundation. The fashion industry's carbon footprint is particularly high due to the production of textiles. The manufacture of cotton, artificial and natural synthetic materials alone produces 1.2 billion tonnes of greenhouse gases, according to the environmental organization. "
The solution to reduce these textile-related emissions? Reuse existing raw materials rather than creating new so-called "virgin" raw materials. The use of plastics and more precisely of recycled plastic bottles is already well known in the fashion world, for example a sweater made from recycled PET from household plastic waste gives a second life to around 27 bottles. Our goal is to automatically include recycled raw materials for all our next collections of ethical sneakers for women and men and thus have a lower impact on the environment.